team and experts
People who make us create reality. Everyone is an expert in their field. Everyone does his or her job as best he or she can. Sometimes it is necessary to build a team of experts to make the project as close to perfection as possible. Then we have a chance to achieve success, not only for ourselves, but also for the people who trusted us.
Frontend Developer
Product Manager
Backend Developer
Full Stack Developer
QA Specialist
Graphic / Ilustrator
PHP Programmer
GoLang Programmer
Tester
Javascript Programmer
DevOps
CI / CD
Account Manager
technology
The basic tools we need to create and make realistic the needs of the contractor. We select them in a very careful way so that the future is a step into the future for everyone. When creating new concepts, we care about their development and do not close ourselves to new solutions. Artificial intelligence, Big Data is not stranger to us....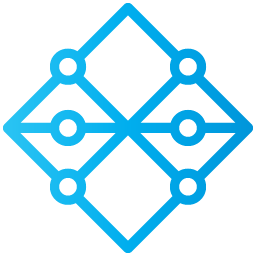 Dziękujemy za zainteresowanie.